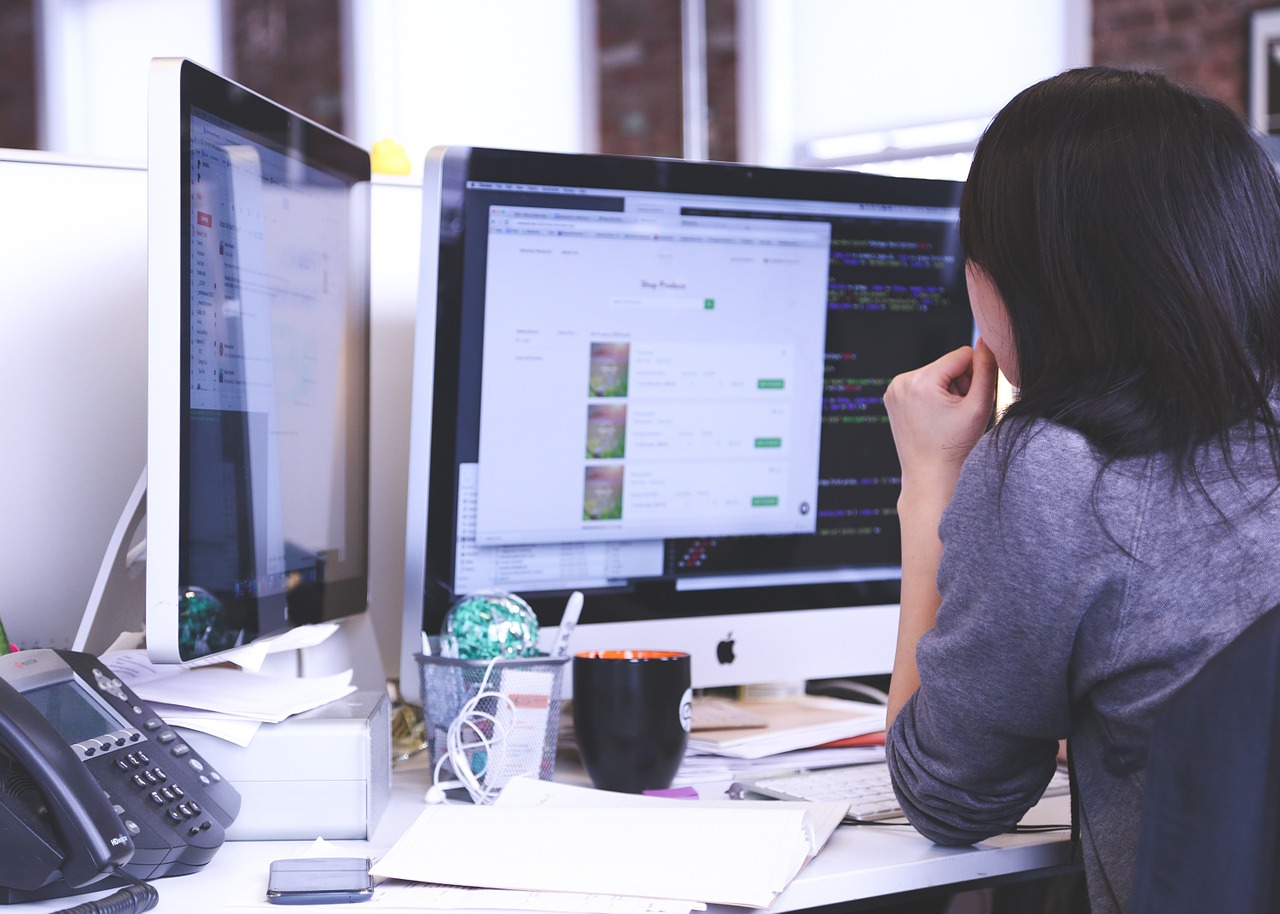 There always been a great debate between charging by the hour and project pricing. Its something freelancers have wondered about for years. And here we will explain why to stop charging by the hour.
Consultants, coaches, marketers, virtual assistants and really any type of freelancer will want to hear this advice especially if they charge hourly rates most of the time.
In this series of videos or blogs we give you lots tips and tricks which will help you grow your business, to help you build a list, to help you be more productive, save money and make the best decisions you can – all for free. Check out the other blogs highlighted there or have a look at our YouTube Channel.
So back to charging by the hour…
When you get paid for the whole project rather that charging by the hour, great things can happen, so go ahead and watch the short video or scroll down to just the text below.
Why to Stop Charging by the Hour
Hourly Rate
This is Sharon Hayes with Monitizationexperts.com
Today I want to talk with you about something really challenging, and that's the idea of when are a consultant, a coach, a freelancer, or any type of expert, this idea of charging by the hour for the work that we do.
Why not charge by the hour
Now here's the problem with doing this is that –  if you want to position yourself as a premium provider, when you mention your hourly rate to someone, its inevitable that they are going to compare that hourly rate to whatever it is, that they personally make, or that if they have a business that they pay other people.
So that point of contrast often comes up. And the reality is this –is that the better you are at whatever it is that you do, the less time it's going to take you in order to do that.   But a lot of people when they hear an hourly rate they don't correlate this back.
Re-position you're pricing
So what I suggest to you is that rather than looking at hourly rates re position you're pricing so that instead of based on the hour you are going to be looking at telling people this is the cost with whatever end result that they are going to get. And what you will find is that people will be a lot less resistant to paying you a lot more for the work that you are already doing than what you are charging right now at an hourly rate.
Hope you enjoyed this tip about Charging by the Hour – and don't forget to see our other tips here > Tips and tricks for your business