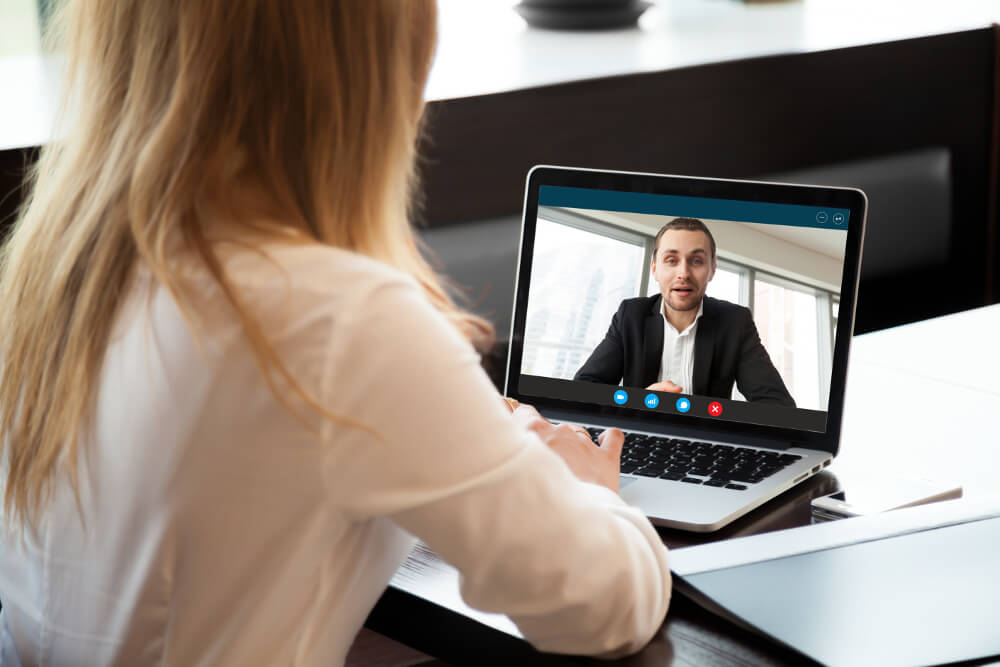 If you're still at the startup stage of your coaching or consulting business, you may find yourself in the frustrating catch-22 position of needing to do marketing for your business but being cash-poor. There seems to be a magic hump where it can be challenging to effectively market online until you get to a consistent $5-10,000 a month in revenue level.
Over the past 20 years, the most effective strategy I've seen for getting past that revenue hump and to literally take a quantum leap in business growth has been by hosting a telesummit.
You may have heard a telesummit referred to by any number of terms including summit, virtual conference, speakers series, online conference, expert lecture series, etc.
The idea behind telesummits is simple: You select a theme for the event and get together a number of experts to share their knowledge on that topic. Each guest will typically promote the telesummit to their own audience.
Benefits of Hosting a Telesummit
Here are some of the benefits you can gain from hosting a telesummit:
Instant Authority – By hosting the event, you're adding to your own credibility in your niche.
List Growth – You'll be able to dramatically grow your email list since those who want to attend the telesummit become subscribers to your event list.
Revenue Growth – There are multiple ways to directly monetize a telesummit and you'll also see ongoing additional revenue by more people being aware of what you have to offer.
Low Cost – Telesummits can take a lot of time to put together but they can be pretty inexpensive to organize.
Exposure for Speaking Opportunities – If you're likely many coaches and consultants, you'd probably like to get more speaking engagements. Hosting a telesummit can help you get more speaking practice in and open up the doors for more people to be interested in you as a speaker.
Relationship Builder – By hosting a telesummit, you'll find that it becomes much easier to establish relationships with key people within your niche. This can be phenomenal for doing joint ventures down the road and deepening your learning about your niche too.
Non-Salesy – If you're like most coaches and consultants I know, you probably dislike sales. Telesummits offer a great way to ethically promote your business and offer true value to participants. You can feel good about what you're doing.
Flexible – There's no set formula to how telesummits have to work. You can have 5 speakers or 25 speakers. You can have 1 speaker a day or 5 speakers a day. You can have the interviews done audio only or video. You can do them live or have them pre-recorded. It's entirely up to you!
Podcast Prep – If you've ever considered starting a podcast of your own, organizing a telesummit can give you some great practice in interviewing others and open a lot of doors for you to get more high profile guests.
It's not uncommon for an initial telesummit to result in 4 figures of revenue. With some extra thought, care and planning it's possible to see considerably higher financial returns. One of our clients launched her first telesummit in January and generated a whopping $105,000+ in revenue. Another client who is established in business generated almost $2 million in revenue in the fall from one well-executed telesummit.
Keep your eyes open as we offer more tips on how to successfully host a telesummit and our upcoming Telesummit Mastery!